So you have all this data, now what to do with it. This is your next stumbling block along the road to true intelligence-led policing. Many agencies make the mistake of thinking data itself is intelligence, this is simply not the case. Very little is further from the truth when it comes to intelligence-led policing. Data is the brick and mortar upon which intelligence is built, but like lone bricks, without being put together properly, it will not support anything.
So, how do you put all of your newly found data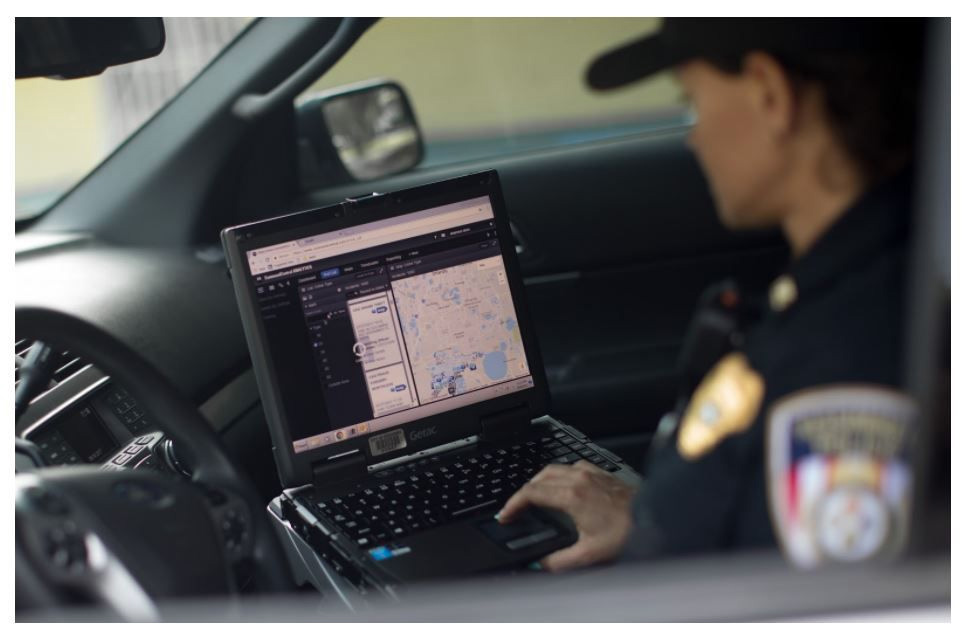 together so that it can work for you and your staff? There are a number of ways to present your data; the best rule of thumb for this is to know your staff. How does your staff best understand data, maps, charts, graphs, etc.? Most cops are visual beings, so if you are unsure of the answer to the previous question, maps are a great place to start. So let's use maps as our example. Cops know their beats; start with a map showing the crime in each beat/zone for the last month. But don't stop there. Do the same map for the last three months for comparison and the same months last year. When you have created these maps, it will be clear that your jurisdiction has crime patterns. Don't keep the maps for yourself, distribute them to your staff and teach them how to recognize the normal patterns from the abnormal.
Charts, maps, graphs and any other way you choose to distribute your intelligence can be intimidating to your staff. Keep in mind, they have never seen information presented to them in this way and moreover they have never been expected to fully embrace something so new and so foreign in a quick manner. I have found that using staff meetings to first teach your command staff how to understand this new approach, is the best way to introduce them. If you can wow them, they will spread the word to the rest of the staff.
So, how to wow them… show them the crime patterns we spoke of earlier, show them that the crime in your jurisdiction is predictable from year to year and therefore, month to month. I did just this in one of my very first staff meetings. I presented a graph that showed that our part one crimes for the last three years were predictable within a variable of 25 to 30 crimes, some within 5 to 10 crimes. You want an attention getter, that's an attention getter! Within 15 minutes of the conclusion of the staff meeting, I had front line officers at my office door asking about my "crystal ball".
Stay tuned as I dive into using intelligence-led policing to break the monotonous mold in my next blog. Until then, check out our crime analytics resource site to learn more about how you can properly evaluate crime analysis solutions that can put the "crystal ball" in your hands too.