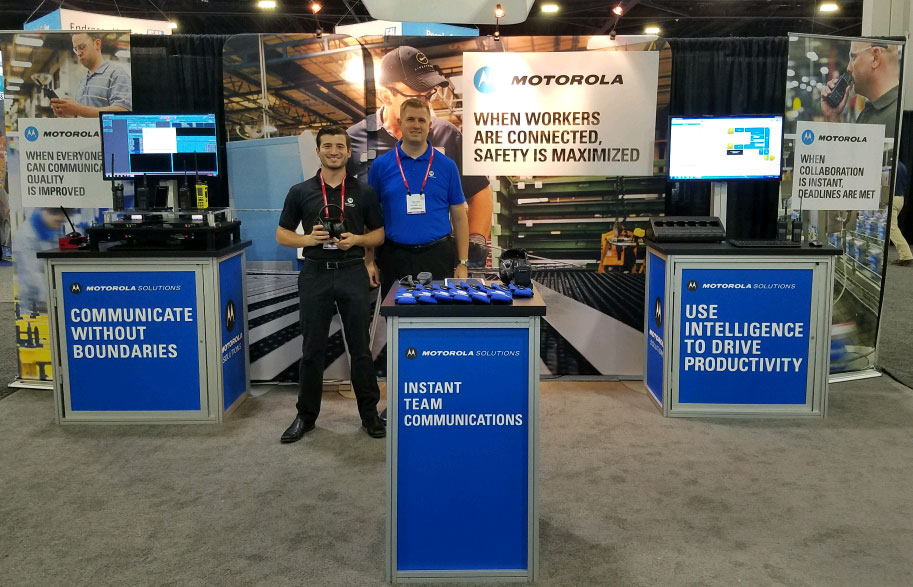 In case you missed it, the Rockwell Automation Fair took place last week, Nov. 9-10, at the Georgia World Congress Center in Atlanta, GA. Executive leadership and industry experts shared their vision, strategies and real-life business experiences relating to aspects of digital manufacturing such as the Industrial Internet of Things (IOT), cybersecurity and data infrastructure and analytics. McKinsey's Global Institute estimates that the Internet of Things could unlock up to $11 trillion in economic impact by 2025. The potential of the digital enterprise is real, but only a third of companies have started their journey.
If you have made limited or no progress implementing digital manufacturing technologies in your operations, the time to get started is now. Here are the top three ingredients to consider for a successful digital transformation:
Bridge the gap between IT and OT – More than ever before, the Information Technology and Operations Technology teams need to work in synergy, with integrated processes and information flow, so that IT personnel understands the real-time nature of operations and the OT side understands IT requirements. They will also become familiar with the common threats that face both entities.
Develop a security culture – With increasing number of connected devices and systems, it's more critical than ever to safeguard against cybersecurity threats. Francis (Bo) Rotoloni, Deputy Director of Research and principal research engineer for the Information and Cyber Sciences Directorate at Georgia Tech Research Institute, said that "Companies need to understand their risk issues relative to the cyber landscape and the threat landscape. Security is not a checklist. It's a program, it is training and it's having your employees understand that one simple click can compromise the enterprise."
Expand analytics capabilities – This includes across the plant floor for devices, machines and systems, as well as throughout the enterprise. New solutions cover remote monitoring, machine performance, device health and diagnostics, and predictive maintenance to enable companies to derive value from their data more quickly, easily and incrementally. At the enterprise level, these solutions offer more powerful ways to integrate plant-floor data into business intelligence strategies.
Motorola Solutions was at the Fair showcasing our Team Communications solution. In the age of digital transformation, automating labor-intensive manufacturing processes and opening up communication channels allows you to free up resources and apply your people to solving problems, improving quality, and maximizing profits.
Our Team Communications platform takes push-to-talk (PTT) beyond the boundaries of radio, allowing all your employees to communicate instantly, from anywhere, on any device, while leveraging intelligence from a wide range of applications designed to help your business succeed and keep your employees safe from harm. Knowledge is power. Help your teams reach their full potential as you begin your digital transformation journey today.
Download the complementary Team Communications for manufacturing brief.