Compiling many different information sources is key to making intelligence-led policing work. So many times police departments are satisfied and content with the information they currently have. We tend to live in an informational world contained within the four walls of our departments, ignoring outside informational sources. Obviously the most immediate source of information will be your in house public safety records management system which should be used in conjunction with those notebooks your officers keep with them on the road. Those little notebooks very rarely get included in your department's intelligence data, but are very often the most accurate source of direct intelligence involving the daily workings of your community.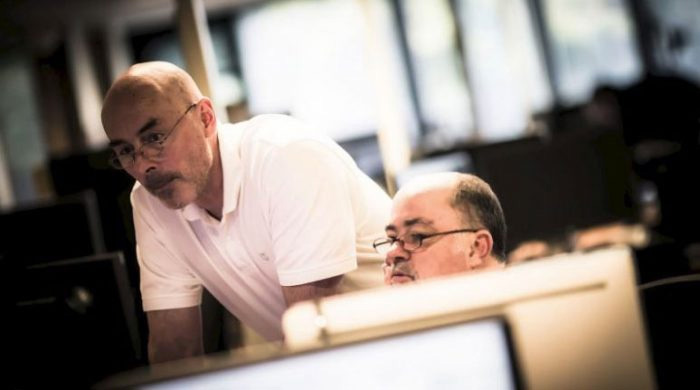 Unfortunately, there still seems to be a divide between county Sheriff's departments and municipal Police Departments, floating an ideal of "us and them". This must be broken down in order to compile the next most important data set; that of your neighboring agencies. The criminal element within your jurisdiction does not stop committing crimes because they come to your city/county limits. We all understand that our criminals are also our neighboring agencies criminals. Criminals are irrespective of jurisdictional lines and do not care what color uniform you wear. As a matter of fact, it is in the criminal's best interest to move their criminal escapades around. They know we do not share information as freely as we should. We must combat this by breaking down the informational barriers between departments. By sharing local intelligence, we can finally act as one law enforcement body and not individual agencies.
After you have a grasp and have taken full advantage of all of your local intelligence sources, it is time to… yes I am going to say it… reach out to your state and federal sources. If we thought the perceived divide between local agencies was wide, then the perceived divide between local agencies and state and federal agencies must be the Grand Canyon. However, since 9/11, state and federal agencies have begun to understand the great impact local intelligence has on national security. Case in point; it was discovered, after the fact, that the terrorists involved in 9/11 drove through the state of Georgia. Not only did they drive through, they were traffic-stopped a number of times. Even though some of the terrorists were already on a national watch list, they were never flagged because so many of our smaller local systems were not directly linked with the national system. Reach out to your state and local agencies, join their intelligence sharing meetings/e-mail servers, and don't just read what they send out – contribute!
Would 9/11 have happened as it was planned had one of those traffic stops flagged the terrorists? Have we really moved on toward sharing intelligence? What steps are you taking? Are they really forward steps, or just "going through the motions"? It is up to you to reach out to all possible intelligence sources, compile them, make that information accessible to your stakeholders and put intelligence-led policing into action!
Stay tuned as I dive into your next step when implementing intelligence-led policing in my next blog – taking out the trash. Until then feel free to check out our crime analytics resource site to learn more about how a purpose-built crime analytics solution can aid your intelligence-led policing efforts by helping you discover new crime patterns hidden in your data.
Read Part 1 of this series: The Intelligence-Led Policing Definition: Adopting Data-Driven Policing