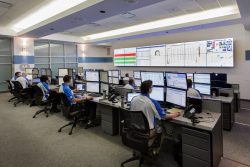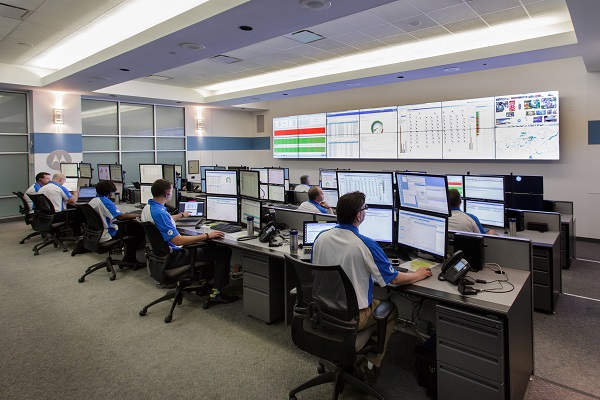 While you commonly hear about focus on economies of scale to gain operational efficiencies, leveraging network management expertise for economies of skills can provide you even more value. Relying on dedicated specialists who oversee the full range of network issues on a daily basis across hundreds of land mobile radio mission-critical systems worldwide helps reduce potential problems and improve incident resolution in the shortest possible time.
With increased application adoption and multimedia data analytics becoming the norm, user needs are rapidly changing. As a result, network management complexity increases. Application performance can have a very real and significant impact on operational performance. Therefore, it is increasingly essential for IT organizations to move from traditional reactive approaches and start proactively managing and optimizing performance.
Perhaps you're facing this challenge with your own operations, needing more specialist tools and skills to ensure mission-critical systems are constantly available. Finding engineers with the required skill set is an increasing challenge which can result in higher costs and insufficient coverage for 24-hour mission-critical operations. While most services companies promise to deliver constant uptime for your network, very few have the required breadth and depth of technical knowledge, skills, tools and geographical coverage to be considered true network specialists. Any consideration of outsourcing to these organizations can have considerable risk over any perceived gains – especially cost savings which can be potentially depleted by a single incident not properly managed and resolved.
Suboptimal network practices result in downtime, reduce security, degrade application performance and ultimately increase costs.
Our specialist teams at the Motorola Solutions' Network Operations Centers help customers achieve improved performance – monitoring networks in real-time and managing events before they can impact the system. When every second counts, we are ready with the extensive domain expertise about the performance of your network and the resources to provide you optimal support quickly and accurately for everything from the routine checks to the most complex issues.
Discover more about Managed & Support Services designed to fit your operational needs.