As any police agency can attest, new technology deployments can have unexpected impacts that negate a solution's intended value. This is no different for police body-worn cameras (BWCs). Deploying a solution that changes your officer's existing workflow stands to also leave them vulnerable and potentially in danger.
Before purchasing BWCs, you should recognize how this new piece of technology can impact frontline officers' ability to successfully do their job and protect the community. To get the best results, reduce complexity, and ultimately help law enforcement better achieve their mission, we are outlining the most important things to consider when evaluating a BWC solution in this four part blog series.
Consideration #3: Manual Processes Pre-Occupy Police Officers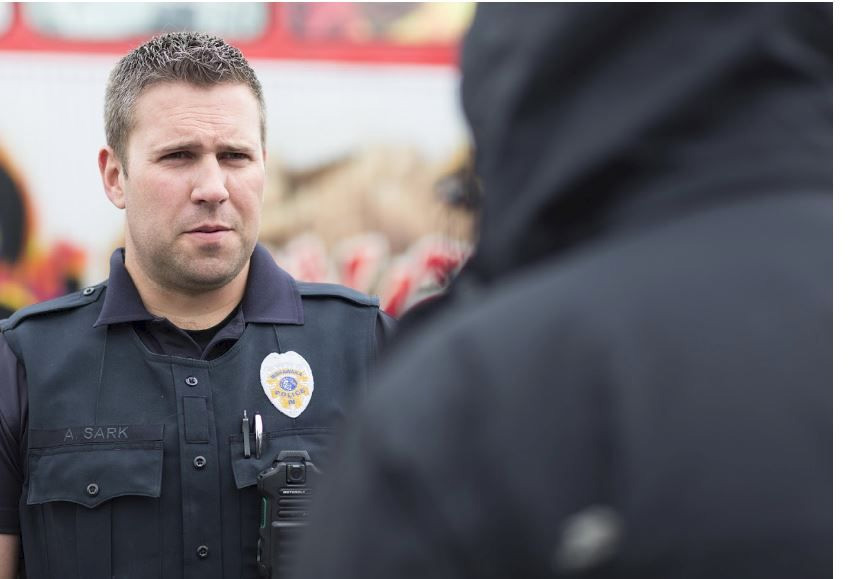 While in-field tagging can reduce the time officers would spend back in the station, it can potentially reduce alert patrol time and lead to difficulties compiling evidence later if video data isn't standardized or has to be manually added.
Instead, a truly efficient process is one that keeps officers on the streets and engaged with the community while minimizing distractions. Tight technology integration that automatically associates metadata and other pertinent information with video can provide the necessary context to a clip while also making it more efficient to find and share that video later. This integration could be a BWC that can automatically associate capture location data and officer ID from an integrated two-way radio, or an incident type and number automatically integrated from a computer-aided dispatch and public safety records management system.
Automated controls over video footage tags and metadata can also ensure standardization for grouping, filtering and searching for content when it's needed later. This means that not only are your officers safer while in the field, but also waste less time before or after shifts on administrative tasks.
Stay tuned as we outline our next consideration for deploying the right BWCs for your officers. If you can't wait and want to know our four considerations now, check out our Digital Evidence 101 page for that exclusive content plus much more!