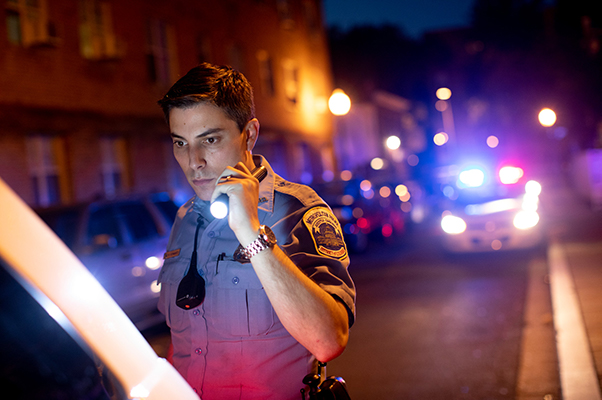 In April 2017, Washington, D.C.'s 9-1-1 dispatch center received a call from an agitated woman demanding to know where a gas station was.
"I thought that was the strangest thing," says LaDonna Wright, Assistant Watch Commander for the D.C. Office of Unified Communications. "Who calls 9-1-1 to demand to know where a gas station is?"
After continued questioning, the woman told the operators she had a little girl in the back seat of the car and threatened to hurt her. While a supervisor kept the woman on the line, Wright immediately contacted dispatchers to initiate a search.
Based on the caller's description of her location, D.C. Metropolitan Police flooded the area and immediately began canvassing for the car. An officer was able to locate the car and radio for additional officers.
"Radios were the lifeline that played a great part in us transmitting and getting officers to the locations," said Wright. "Not knowing whether or not there was a little girl in the back of the car was the scariest detail of all."
Sure enough, after pulling over the vehicle and taking the occupants into custody, officers found an 11-year old girl in the back seat – safe and unharmed.
Watch the story unfold.