"With the introduction of Artificia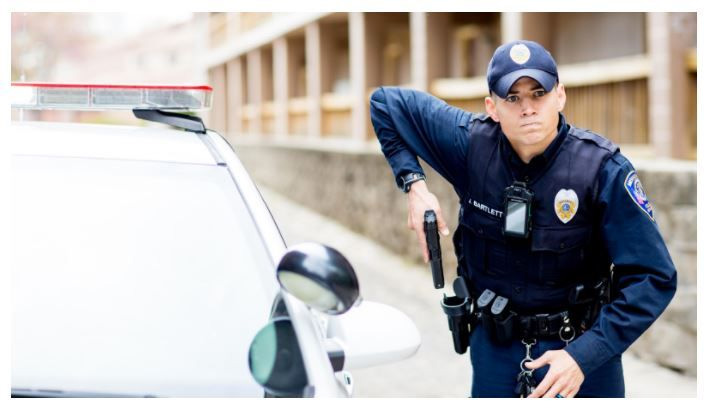 l Intelligence, we can do things like turn our police body-worn cameras (BWCs) into sensors that continually monitor their environments." This is the future, according to Dan Law, Chief Data Scientist here at Motorola Solutions – and he's not wrong. Expectations for public safety are increasing and requiring technological innovation that looks beyond a single device.
Before purchasing BWCs, you should recognize how this new piece of technology can impact frontline officers' ability to successfully do their job and protect the community. To get the best results, reduce complexity, and ultimately help law enforcement better achieve their mission, we are outlining the most important things to consider when evaluating a BWC solution in this four part blog series.
Consideration #4: Technology Will Progress. Will The Value Of Your Investment?
BWCs are the next step toward more data-driven policing. But technology will continue to evolve and with it, the tendency for complexity. Thus, devices, networks and applications capable of working together seamlessly in an ecosystem will become even more important.
When considering a BWC purchase and how it will affect your department's ability to grow, the ecosystem it is a part of is just as important as its wearability, operability, and intelligent management features. From this viewpoint, the BWC transforms from a singularly purposed device into a part of a true policing solution platform. Therefore, it becomes critical to weigh a BWC vendor's total breadth of expertise delivering larger value to organizations.
Some of the simple things to note include the ability to expand your video beyond body-worn cameras. What about in-vehicle cameras, helmet mounting options, fixed surveillance experience and interview-room options? Does the solution offer the ability to integrate across those different touchpoints?
Now think bigger. Think about the potential of artificial intelligence, facial recognition and data analysis to not only make the body-worn camera a passive video capture device, but an active partner for officers in the field.
Be sure to check out our previous three articles on the most important considerations for deploying police body-worn cameras to simplify the officer experience. If you want the full brief of our considerations, visit our Digital Evidence 101 page for that exclusive content plus much more!