The sun is still high in the sky, and the fun of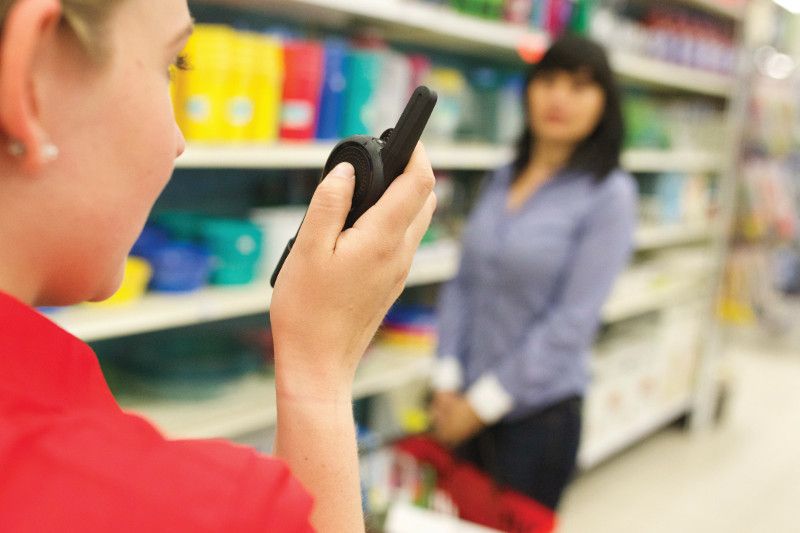 summer is not over yet, but the start of the school year is just around the corner, and that means buying school supplies and new clothes and shoes for students of all ages, kindergarten through college. For retailers, this back-to-school mad rush offers an opportunity for abundant sales and repeat customers that carries through to Black Friday.
By all accounts, that opportunity is a strong one in 2017. According to the National Retail Federation's annual survey conducted by Prosper Insights and Analytics, back-to-college spending is expected to hit an all-time high and back-to-school spending is trending to see its second-highest spending level. According to the survey, shoppers for grades K-12, plan to spend $4.9 billion on school supplies, $8.8 billion on electronics, $10.2 billion on clothing, and $5.6 billion on shoes.
However, just as interesting as what parents are planning to buy is from where they are planning to buy. 57 percent plan to shop at department stores and 54 percent at discount stores, and not surprisingly 46 percent of back-to-school shoppers will conduct some or all of their shopping online. Those shopping online plan to take advantage of free shipping and over a half of respondents will buy online and pick up in-store.
As online shopping continues to attract more consumers, offering a way to compare prices, read online reviews and get items shipped quickly, it is even more critical to build customer loyalty. Be sure to deliver a superior experience with shoppers who come to your store even if it's just to pick up an online purchase. How do you ensure that the customer has an all-around great experience from the moment they walk through your door? The answer is: communication. By equipping associates with discreet two-way radios, you provide instant communications between the sales and support team and management, allowing even the greenest employee to find the information they need and share it with the customer quickly. This instantaneous connectivity also ensures they can respond quickly in a case of emergency keeping both customers and staff safe.
Business radios from Motorola Solutions are small, lightweight and easy to use, providing clear, strong audio and seamless communications. By connecting the sales, inventory, and management teams, you can provide superior service to the customer and increase their likelihood to return to your store and experience it again.
So even though the forecast for back to school shopping is positive, are you prepared to take full advantage of that opportunity? Is your staff equipped to communicate instantly once the customer walks through your door? Are you providing an experience that will lure weary (and wary) consumers off the Internet and into your store? From the Back to School season to the final exams of Black Friday and the holidays, make sure your staff is ready to excel and keep bringing those customers back.
Click here to learn more about our Retail Communications Solutions.